Sunday Worship




& Sunday school


10:00 AM


(formerly Byron Methodist Church)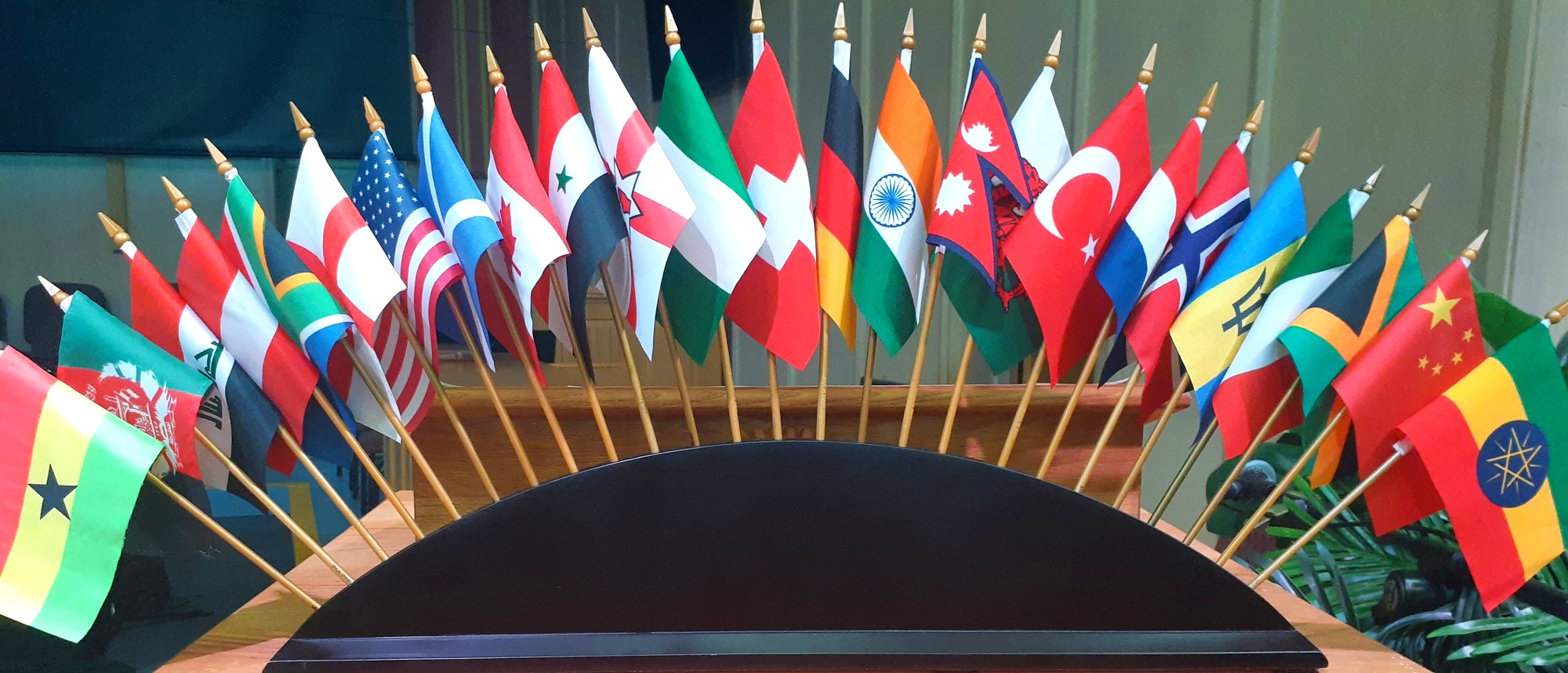 People are invited to place the flag of their home country.
Everyone is welcome!

420 Boler Road (at Byron Baseline).
Extra parking across the street.

SEE MAP
Online Worship
Please visit YouTube for all of our online worship services and other videos.

CLICK HERE

Subscribe: CLICK HERE
---
Welcoming New Members
On Sunday, November 26, we welcomed 17 new members into our church family, from 5 different continents!
---
Our Church Staff
Rev. Dr. Gregory Brawn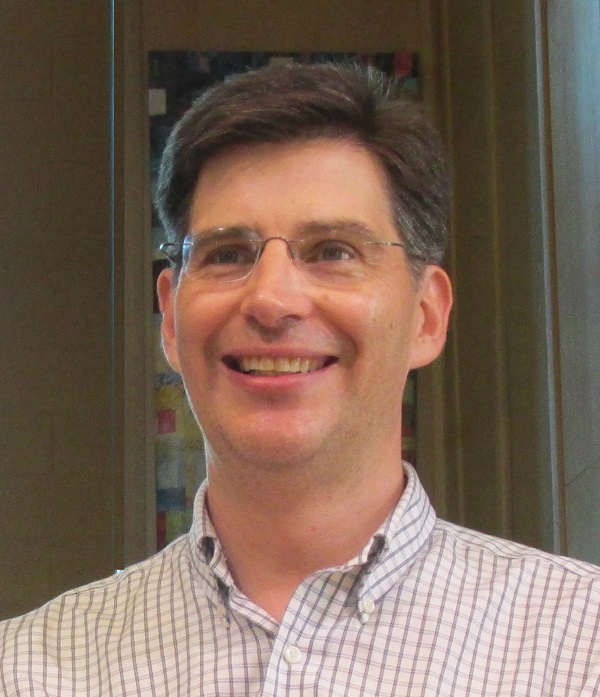 Pastor Greg grew up in Hamilton and was ordained in 1998 by the United Church of Canada. He has ministered in Nova Scotia, Newfoundland, Georgetown, and Greg has been serving Byron United since 2007. Greg is married to Angie from Woodstock, and they have two adult daughters. In 2019, Greg completed his Doctor of Ministry in Preaching degree in Chicago. He is passionate about Jesus Christ and working with others to build communities of holy joy, faith, and love.
---
Youth Pastor
Pastor Kwaku Asumadu

This fall, we hired Kwaku Asumadu as our Youth Pastor. Kwaku is from Ghana and is doing his Mastor of Divinity degree at Huron University College. He is an ordained pastor with many years of experience leading and mentoring youth. Youth meet with Kwaku during worship at 10:00 AM each Sunday and on Wednesday evenings from 6:30-8:00, along with other leaders. Everyone is welcome!
---
Youth Group
Wednedays at 6:30 PM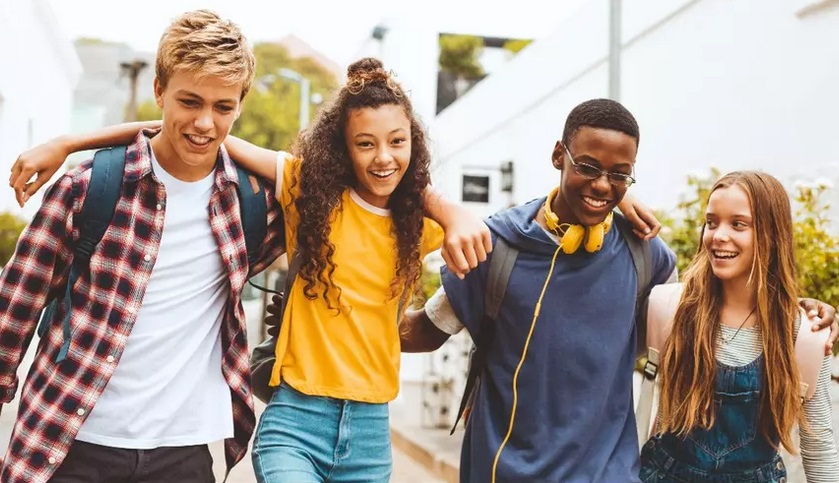 Youth from grades 7-12 are encouraged to attend our Wednesday evening youth gatherings led by our Youth Pastor Kwaku and others. The evening with begin with pizza or other yummy food, followed by sports, games, and Christian discussion. If you are interested or have questions, phone the church office: 519-471-1250.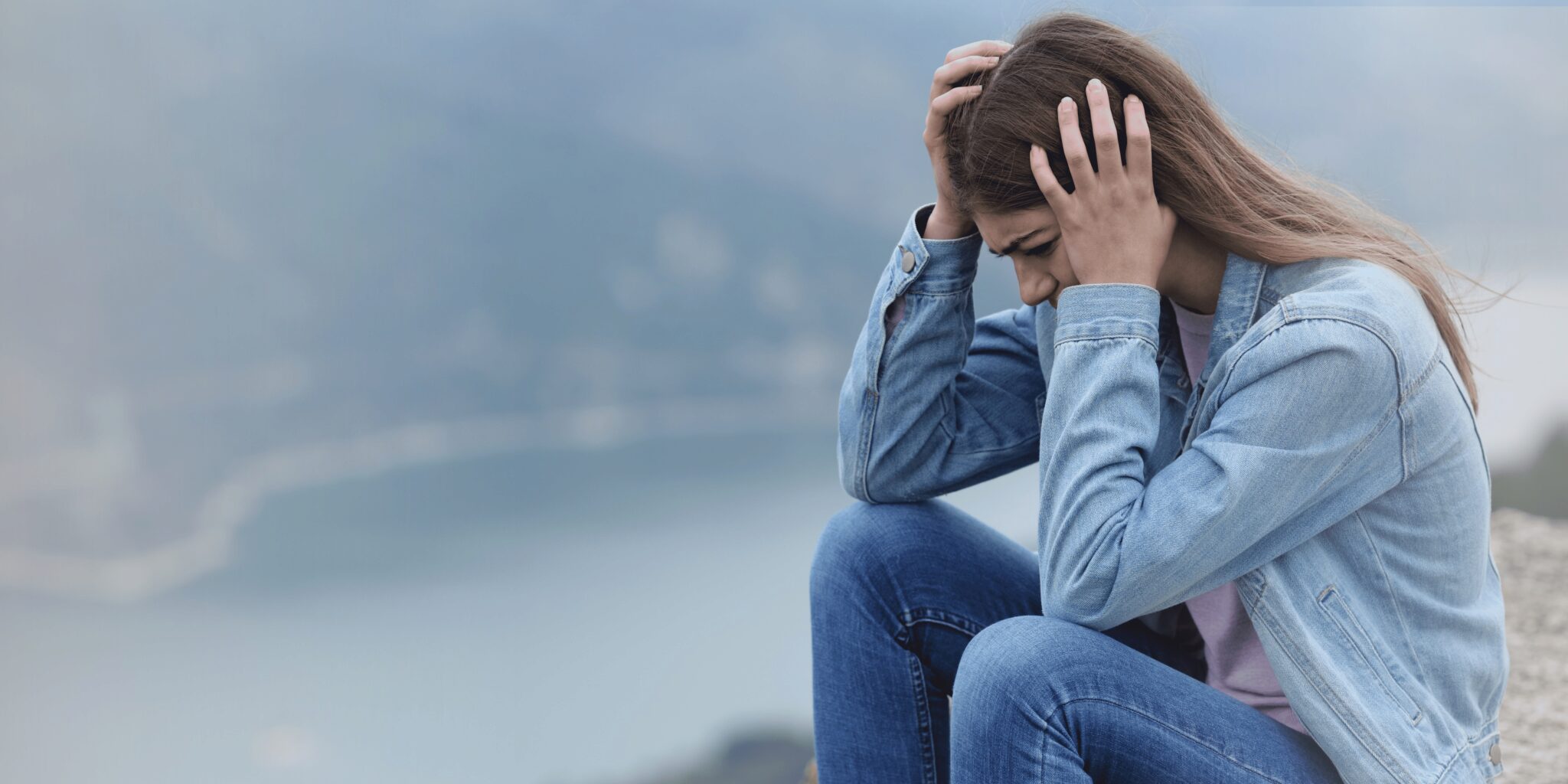 ---
Four-Choir Christmas
Sunday, December 10 at 7:00 PM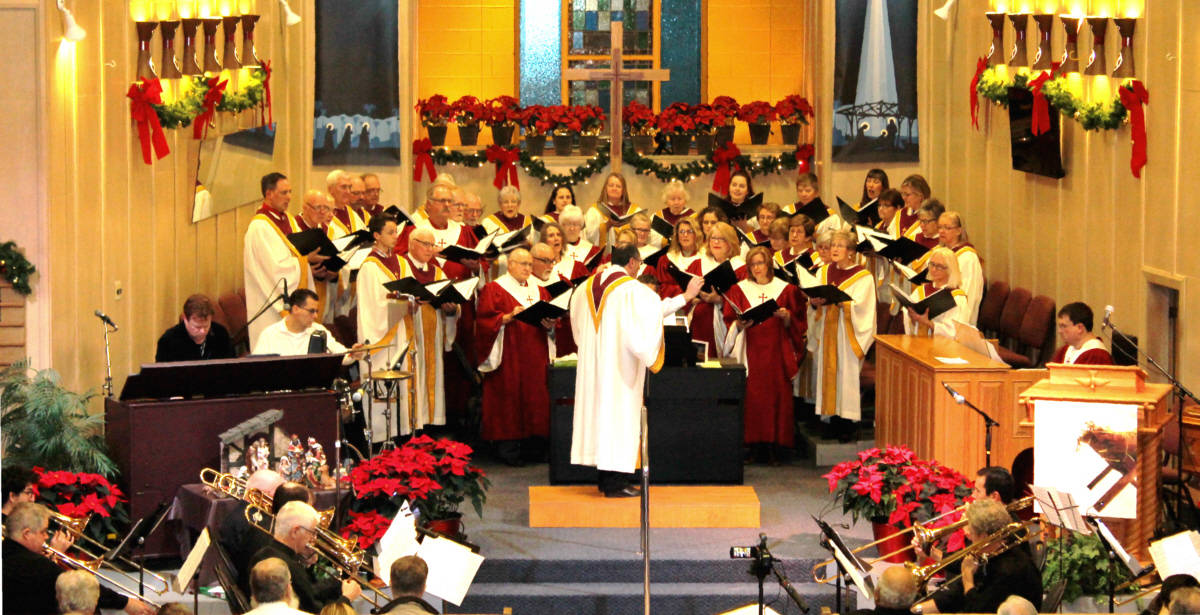 Join us for this free Christmas Choir event including choirs from Byron United Church, St. Anne's Anglican Church, and St. George R.C. Parish, along with the Stevie's Sliders Trombone Choir!
---
Outdoor Caroling
Saturday, December 16 at 6:30 PM


Join us outside for hot chocolate and treat around the front steps of the church for caroling, along with our Trombone Choir, and other musicians.
---
Blue Christmas
Sunday, December 17 at 7:00 PM



This service is for those feeling grief, pain, or loss, especially at Christmas. Everyone is invited to place a shard of stained glass on the "Shattered Joy" Christmas tree. The Lord seeks to bring comfort and healing into our lives.
Christmas Eve
6:00 PM & 8:00 PM


Join us at 6:00 PM for Christmas Eve worship geared for children & youth families, and at 8:00 PM will Bible readings and carols, featuring JUNO-award winning and Grammy-nominated singer Joshua Hopkins.
---
Food Bank
Byron Cares is the joint effort of all of the Byron-area churches, working together to meet people's basic needs. The food is available to anyone on Tuesday & Friday afternoons between 1:00 - 3:00.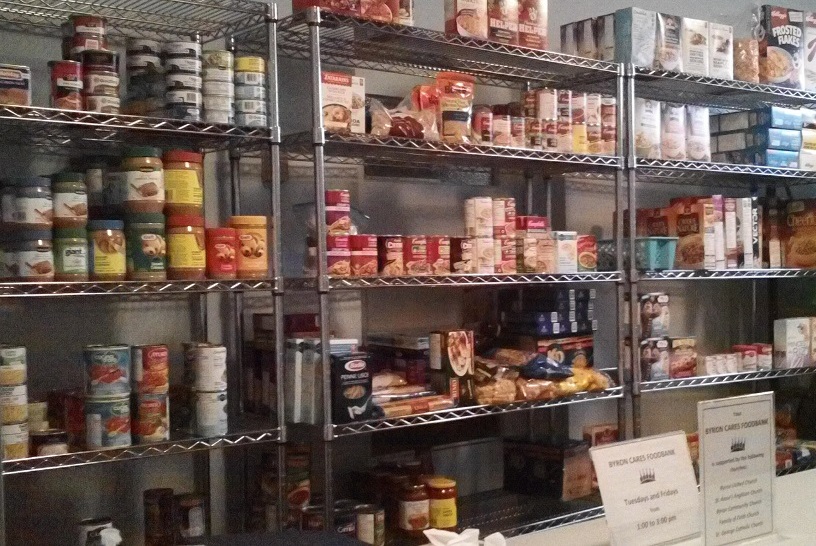 ---
Bible Study: Book of Isaiah
Tuesdays at 7:00 PM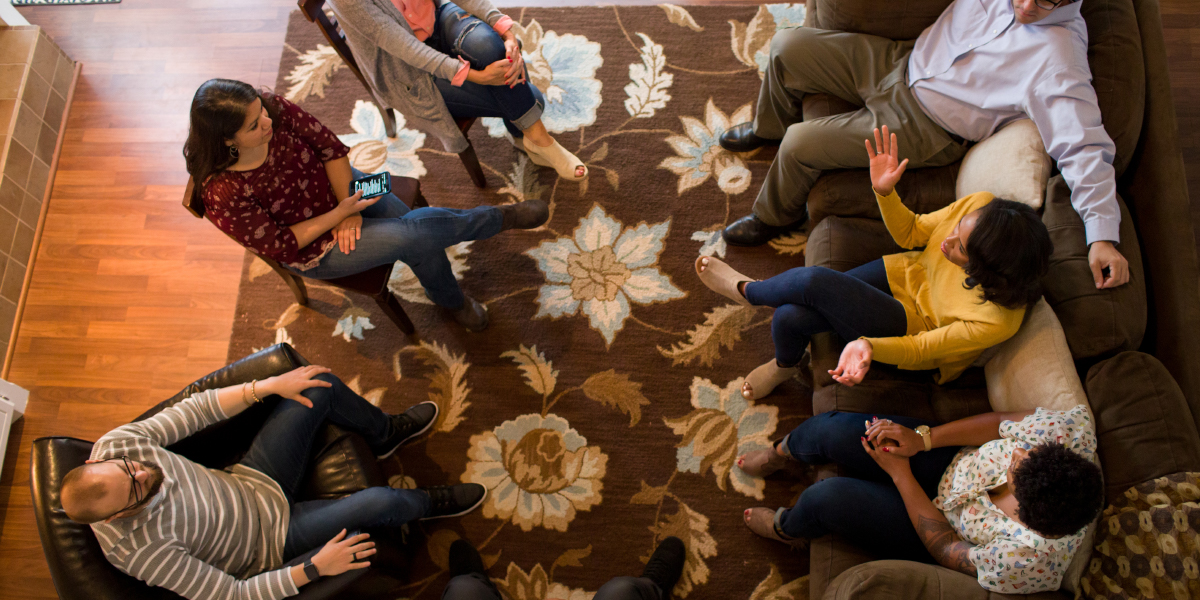 Join us on Tuesday evenings at 7:00 PM to study and discussion the Old Testament Book of Isaiah, and how the prophet foresaw the coming of Jesus, the Saviour. For more details, call the church: 519-471-1250.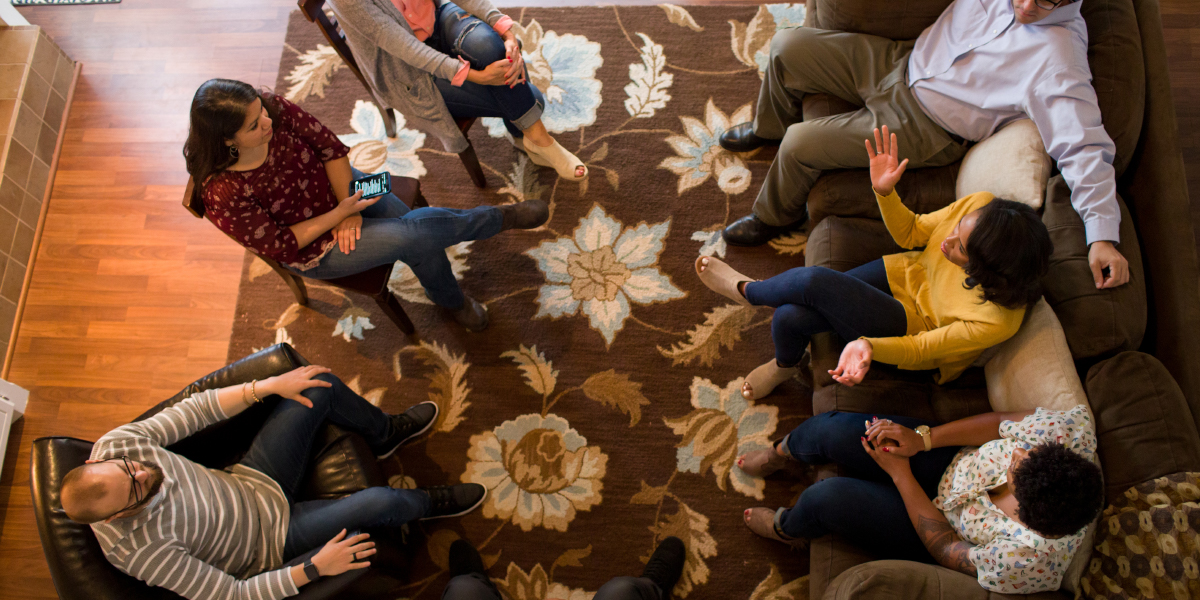 ---
Ageless Grace
Tuesdays at 10 AM
This FREE seniors exercise group is open to everyone. Participants remain seated while they move their arms and legs at the direction of our instructor, while enjoying music from the 50s and 60s.
---
Prayer Requests
Pastor Greg and our Prayer Team members would be pleased to pray for you and your loved ones. To submit a confidential prayer request,

CLICK HERE
---
Sermon Series: The End of Atheism

We recently concluded this sermon series, but you can watch the sermons on our YouTube channel.